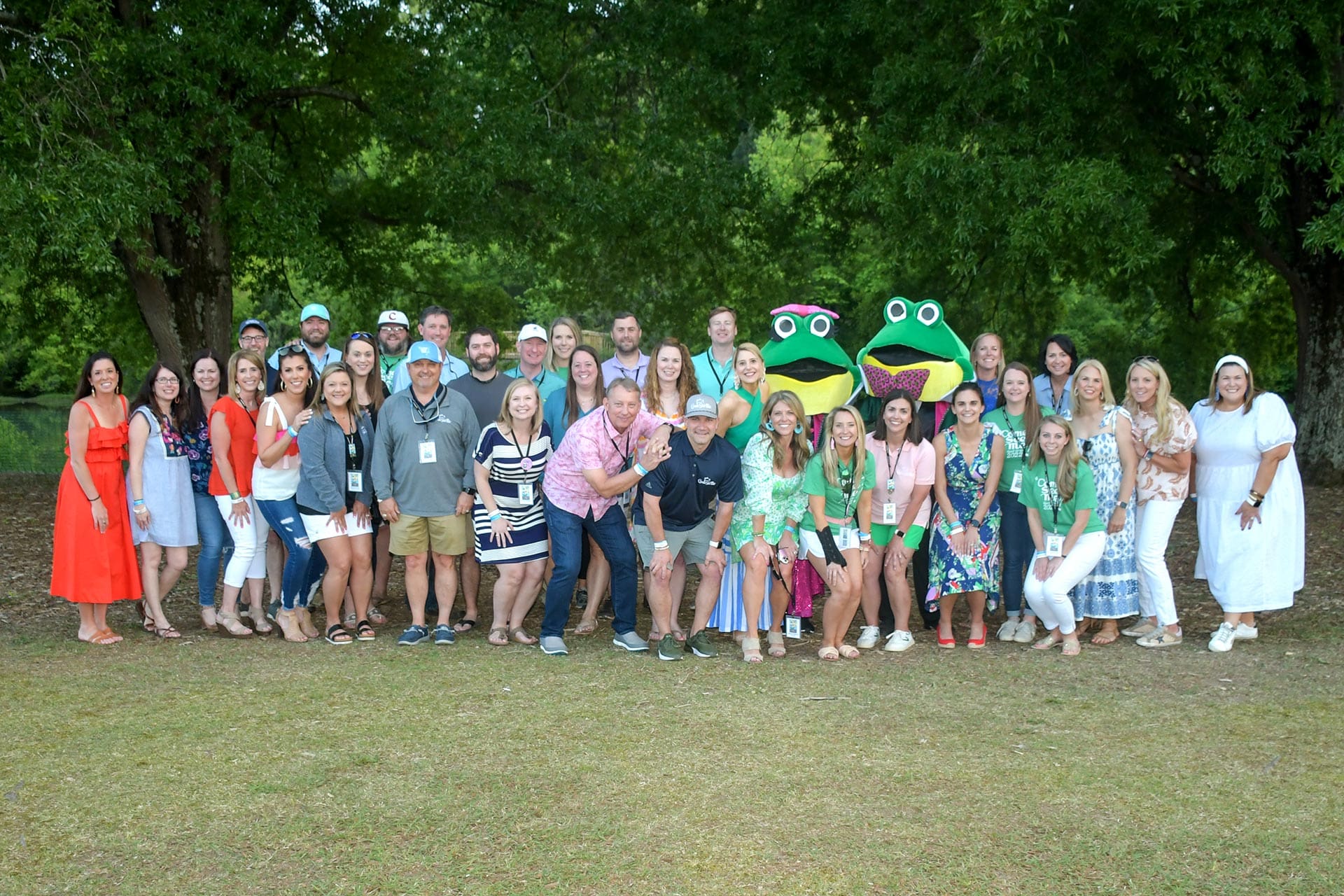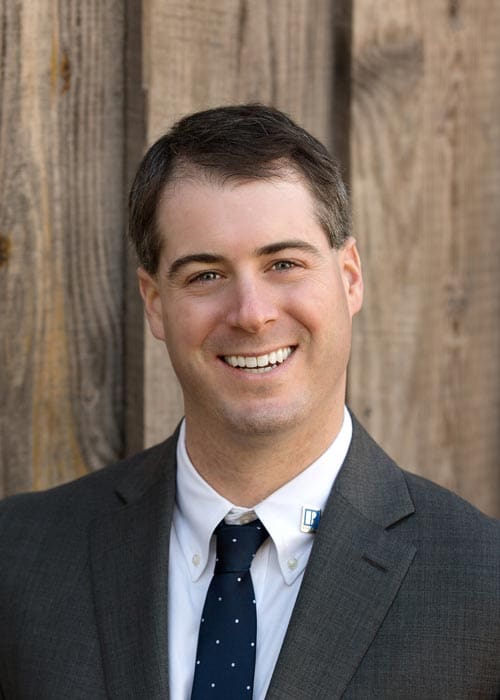 Lee Hamilton is the 2023 Come-See Me Festival Chair. Lee has been involved with the Festival since 2011, serving as a Team Leader for Musical Mania, Gourmet Gardens, and as the Keeper of Glen and Glenda before serving as Vice Chair for the 2021 and 2022 Festivals. Long before his volunteer involvement, Lee remembers attending the Festival as a young child, playing at Glencairn Gardens, eating sweet treats at Cherry Park, and watching the best fireworks show around at Winthrop Farm.
A Rock Hill native, Lee loves his community and truly enjoys giving back to make it a better place to work, play, live, and visit. In addition to volunteering with Come-See-Me, he has served as a Team Leader for the ChristmasVille Festival. He has also enjoyed coaching soccer for the City's youth league and is involved with Habitat for Humanity and Haven Men's Shelter. He has served as a board member for the Saluda Center and is a Past President of the Piedmont Regional Association of Realtors. Lee also loves the outdoors and is a member of Ducks Unlimited and the Coastal Conservation Association.
Outside of his volunteer work, Lee loves his job as a real estate broker and leads one of the highest-producing real estate groups in York County, The Home Team at Allen Tate Realtors. He was also named Realtor of the Year in 2021 for York, Lancaster, and Chester counties.
Outside of his time at Clemson University, where he earned a degree in Communications, Lee has lived in Rock Hill his whole life. He is happily married to Jess, a recent Teacher of the Year at York Preparatory Academy in Rock Hill. When Lee isn't outdoors hunting or fishing, their two sweet dogs, Nancy and Spooner, keep them busy. You won't find a more excited servant of the Come-See-Me Festival than Lee, and he is more than ready to serve as Chair for 2023's event.
2023 COME-SEE-ME FESTIVAL
Amelia Anderson, Board VP
Brandon Berger
Melissa Cassell
Chad Echols
Freddy Faircloth
Joanne Fockler
Jimmy Freeman
Susan Golder
Lee Hamilton, 2023 Chair
Chris Hood, 2024 Vice Chair
David Linder
Chris Miller
Angie Perry
Wil Pickel
Jodie Roberts-Smith
Kelli Shannon, 2025 Vice Chair
Emily Smith, Administrator
Erica Smith
Tim Sturgis
Chet Tucker, Board President
Brian Ullrich
Emily Wade
Elizabeth Williams
Olivia Willis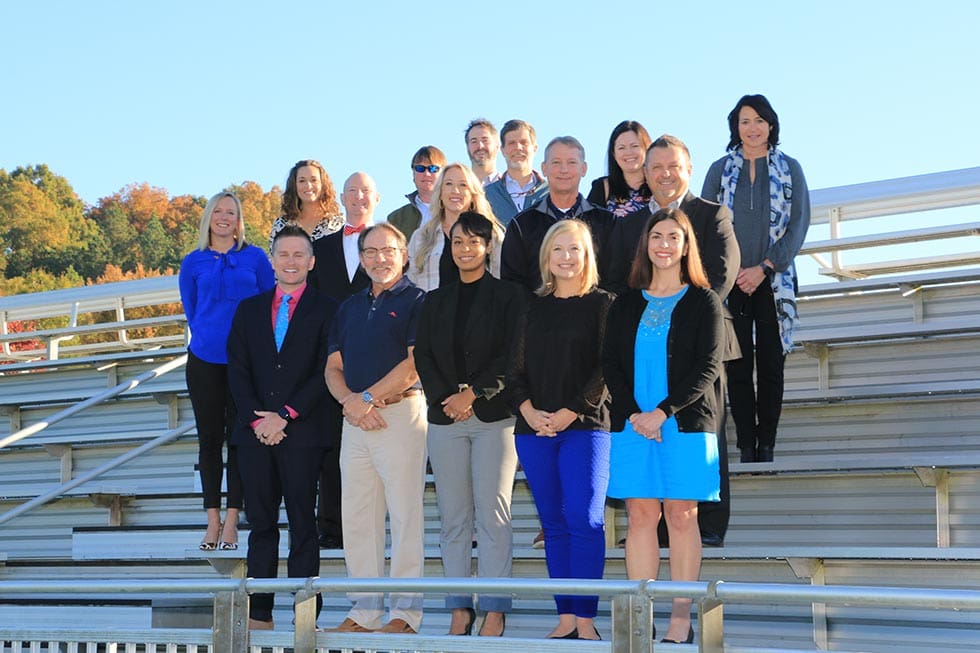 2023 COME-SEE-ME FESTIVAL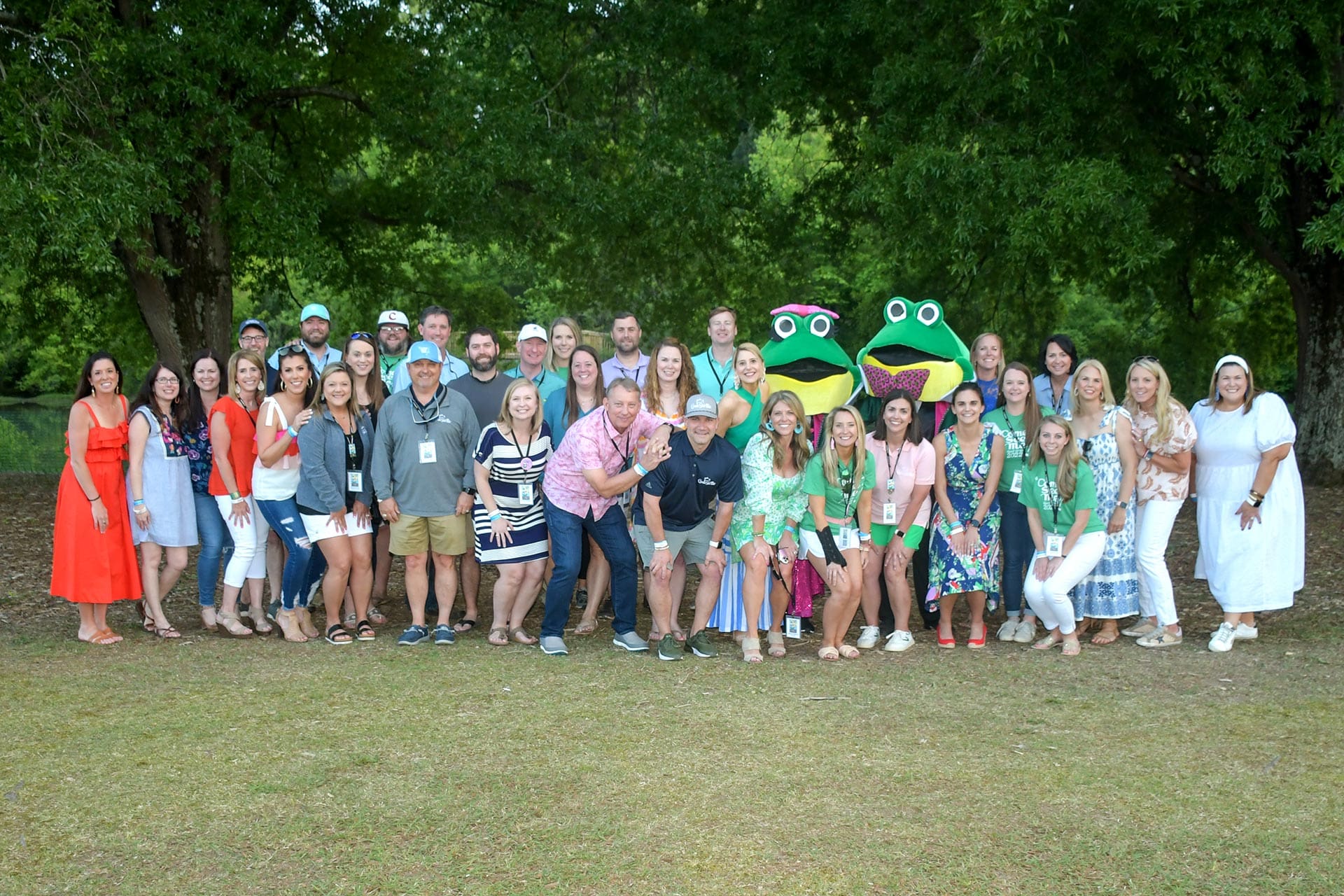 Ragan Anderson
Jim Armour
Jim Austin
Sara Blancke
Ryan Blancke
Corrie Brannan
Jamie Brannan
John Brown
Jennifer Carlisle
Jeb Carlisle
Michelle DiEduardo
Kelley Dills
Sandra Doherty
Chelsea Eichorn
Melissa Faile
Jennifer George
Ryan Gill
Tom Glenn
Gil Gonzalez
Stephanie Greer
Lee Hamilton
Angie Harkey
Chris Hood
Drew Jackson
Beth Janicke
Justin Jones
Gene Knight
Ashley Lang
Ross Lawson
Jack Leitner
Nate Mallard
Lucas McFadden
Susan Miskelly
Brittany Morgan
Tara Park
Amy Peeler
Mark Pursley
Julia Rogers
Gina Rogers
Mary Roueche
Kelli Shannon
Haydan Smith
Emily Smith
Kenny Smith
Brooks Spencer
Katie Stacks
Chrissy Steen
Everette Stubb
Leonard Tant
Lauren Taylor Grad
Allison Teno
Heather Truesdale
Katie Vogel
Tyler Williams
Jenn Williamson
Anna Workman
1962                C. H. "Icky" Albright
1963                C. H. "Icky" Albright
1964                Joe Wise
1965                Joe Wise
1966                Johnny Gill
1967                Johnny Gill
1968                Charles Cauthen
1969                John Godbold, Jr.
1970                Jim Bowman
1971                Tom McKinney
1972                Ned Albright
1973                ———–no festival———–
1974                ———–no festival———–
1975                Richard Roof
1976                Willie Stephenson
1977                David Vipperman
1978                Joe Lanford
1979                Charles Hall
1980                Mike Bailey
1981                Buddy Grimes
1982                Jack Holeman
1983                Ed Thompson
1984                Harold Peeples
1985                Doug Echols
1986                Linda Williams
1987                Wayne Wingate
1988                Vicki Huggins Cook
1989                Ann Terry
1990                Betty Plumb
1991                Jerry Handegan
1992                Phil Land
1993                John Taylor
1994                Sue Love Boulware
1995                Kim Climer
1996                Bob Norwood
1997                Allan Miller
1998                Moe Bell
1999                Angie Perry
2000                Dan Boone
2001                Jane Hayes
2002                Ann Skar
2003                Sherry Martin
2004                Mikki Rentschler
2005                Jimmy Freeman
2006                Andrea Cooper
2007                Mark Sexton
2008                Margaret Wallace
2009                Cameron "Bubba" Bailey
2010                Catherine Hicklin Faircloth
2011                Matt Watson
2012                Jodie Roberts-Smith
2013                Erika Bell
2014                Brian Hovis
2015                David Williams
2016                Jennifer Childers
2017                Amelia Anderson
2018                Chet Tucker
2019                Chad Echols
2020                ———–no festival———–
2021                Susan Golder
2022               Elizabeth Williams