The Come-See-Me Festival is Rock Hill's annual salute to spring. Each year, this ten-day festival brings over 60 events and activities to over 100,000 attendees. Loaded with frogs, music, and fun, the festival brings together friends, neighbors, and festival-lovers from all over the United States and the world.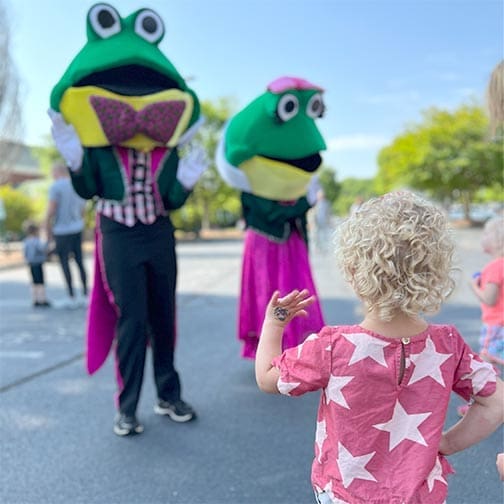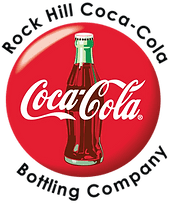 2019 South Carolina Event of the Year
Come-See-Me is considered the largest, all-volunteer festival in South Carolina.
Come-See-Me debuted in the spring of 1962 as a community project to encourage tourists, relatives, and friends to visit Rock Hill during its most beautiful season. What started as a weekend event has grown in popularity and expanded to 10 days.
Created by C.H. "Icky" Albright, a former Rock Hill Mayor and State Senator, Come-See-Me also was nurtured by Rock Hill resident and nationally acclaimed illustrator Vernon Grant. Grant created Kellogg's® celebrated gnomes, Snap, Crackle and Pop®. He also created the Come-See-Me Festival's mascot, Glen the Frog®, of which Grant designed more than 30 different styles. Each year the festival chair selects a new logo and updates its design and colors.
Be sure to visit the historic, award-winning Glencairn Garden, created by Dr. David A. Bigger to experience the beauty and spirit of where the Come-See-Me Festival was born.