Come-See-Me Community Service Merit Awards
The Come-See-Me Community Service Merit Awards are presented to dedicated volunteers who improve our community through their selfless service and commitment to others. Nominations are submitted by community members each fall and the awardees are determined by a panel of judges. Honorees are officially announced at the annual Come-See-Me Logo Unveiling Breakfast.
Nomination submissions for the 2021 Come-See-Me Festival are now closed. If you have someone you would like to nominate for the 2022 festival, please check back in late summer/early fall of 2021.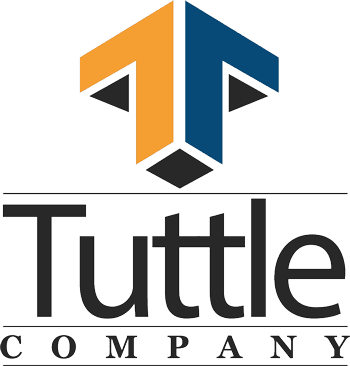 Sponsored By Tuttle Company
Here are the winners of the 2020 Come-See-Me Community Service Merit Awards: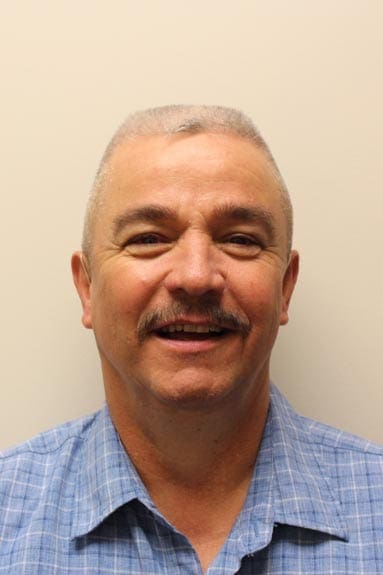 Daniel Barnhardt
Daniel is a husband and father of two, member and Past President of the Comporium Pioneer Club, Director at Large for the Palmetto Chapter of ITPA and 2nd Vice President of the National (ITPA) Independent Telecommunications Pioneer Association. When in need of someone to step up, Daniel is there. When driving the Comporium Pioneer truck in local parades, he takes care to make sure the truck is decorated and music is blasting. And, he spends hours cleaning and painting glass insulators for a project to raise money for our soldiers. As President of the Comporium Pioneer Club, Daniel wanted to do something special for our homeless population. A plan to feed the clients at Renew Our Community a steak dinner with white glove service was an idea born of a simple conversation at a Pioneer Cookout for the ROC. Daniel's leadership, loving spirit and "let's make it even better" ideas, made this a project no one will forget. Over seventy-five people were treated to a sit down, cooked-to-order steak dinner with all the trimmings in a room set with white tablecloths, beautiful centerpieces, violin music, custom corsages and a fun photo booth. Those who attended said it was one of the greatest evenings of their lives and something they will never forget.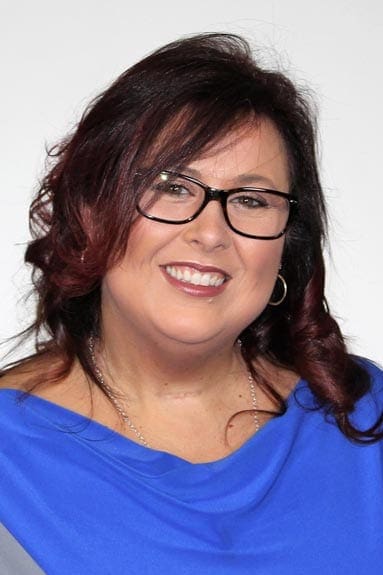 Leah Clevenger
Leah was born and raised in York County. She is currently the Residential Services Office Supervisor at Comporium where she also serves as a member of the Comporium Pioneers. Leah has always had great compassion for her fellow man and a heart for the less fortunate. This has been the foundation for her spirit of service. She was recruited to participate in Leadership York County (LYCO) in 2016. Leah and another LYCO participant partnered together and formed A New Creation (ANC), a now almost 4-year-old non-profit. A New Creation (ANC) provides a hands-on approach with victims of human trafficking and their families. Along with community partnerships, they empower others to direct and guide victims through community awareness and education for life beyond human trafficking. With passion and determination, along with their guidance and direction, they are able to help victims form a complete life transformation. As co-founder, Leah serves on the Board of Directors for ANC. The organization currently has a presence in York, Lancaster, and Chester counties and is in the process of raising funds to purchase a home that will be used by victims during their transition period. Also, during Leah's time participating in LYCO, she and other participants worked to determine needs in the community. This resulted in the establishment of the annual kickball tournament – Kickin' for a Cause – that takes place during the Come See Me Festival.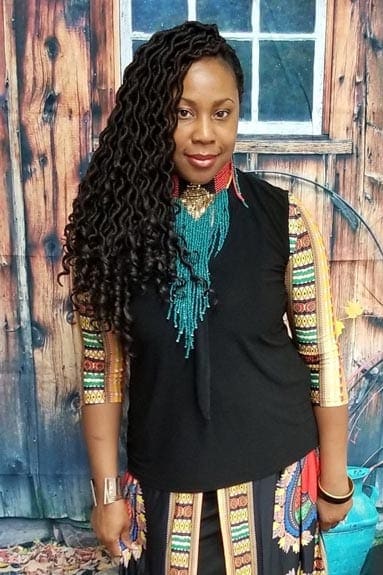 Carlo Dawson
Carlo Dawson is an extraordinary educator inside and outside the classroom. She currently teaches Creative Writing and serves as a Convergence Media Adviser. Carlo goes above the call of duty for her students because she has a desire to empower them by encouraging their natural talents. She is the founder of Progeny; a multicultural organization where students can emphasize the importance of multiculturalism at South Pointe High School. In Progeny, along with the assistance of her dedicated co-advisors, students can add multiculturalism to South Pointe and the Rock Hill community. Mrs. Dawson is an individual that works to provide guidance and innovative, differentiated instructional strategies to Rock Hill educators. Carlo Dawson wrote, featured, and directed a one-woman show called "The Missing Voice" to present teaching strategies and to inform the local community on best practices to enhance a multicultural learning environment. As a community leader, Carlo continues to strive and educate others through her storyteller opportunities at the York County library. Mrs. Dawson is a very active educator and works hard to live her dream of serving the Rock Hill community.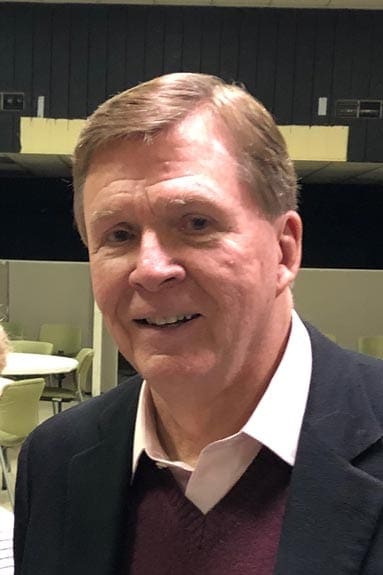 Charles Price
Charles has always been a hard worker. In fact, he was nominated "most likely to succeed" in high school! Growing up in the small town of Walterboro, SC, one could always find him in the library studying or working on cars. Charles loved taking cars apart and putting them back together. His passion for understanding how things worked drove him to become an engineer. He had his heart set on going to Georgia Tech and started working odd jobs to help pay his college tuition. Charles graduated from Georgia Tech with a mechanical engineering degree and married his high school sweetheart. Charles and his wife moved to Rock Hill about five years ago and began attending Westminster Presbyterian Church. A group of community leaders had been meeting about forming a nonprofit and they needed a Board Chair with startup experience. That conversation led to Charles becoming the Board Chair of Pathways Community Center. A single point of entry facility, housing multiple agencies that serve those in need. The next steps: finding a facility to house the agencies and then fundraising, purchasing the facility and getting operations underway. In less than eighteen months, Charles Price used his lifelong skills and tremendous work ethic to pull together a great resource for York County, Pathways Community Center.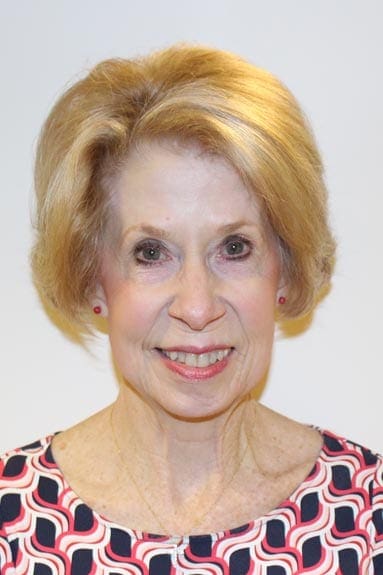 Kristen Davis Rhyne
Kristen Davis Rhyne serves as Director of Westminster Foundation. She encourages all whom she meets to share their influence and affluence to "make a difference" by investing what God has entrusted to them to build His Kingdom and to improve the lives of many. Kristen has served our community in many ways over the years. Currently, she serves on the board of Pathways Community Center and as ex officio board member of Westminster Catawba Christian School and Westminster Towers. She has previously served on the boards of Keystone Substance Abuse Services, Renew Our Community, Kiwanis Club of Rock Hill, and the Rotary Clubs of Fort Mill and Cheraw. Kristen has been an active member of Westminster Presbyterian Church for over 40 years. Her mantra is "blessed to be a blessing." Having lost a son in 2009 to a heroin overdose, the Davis-Boyd family, including Kristen, her daughter Melissa Boyd, and her son Chris Davis sponsor the Joe Davis Run for Recovery held in Fort Mill the past seven years. The race has raised $186,000 to benefit Keystone Substance Abuse Services and served to bring awareness to the insidious disease and far-reaching effects of substance use disorder.