Community Service
Merit Awards
The Come-See-Me Community Service Merit Awards are presented to dedicated volunteers who improve our community through their selfless service and commitment to others. Nominations are submitted by community members each fall and the awardees are determined by a panel of judges. Honorees are officially announced at the annual Come-See-Me Logo Unveiling Breakfast.
Sponsored by The Tuttle Company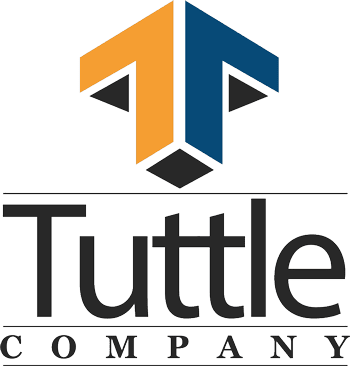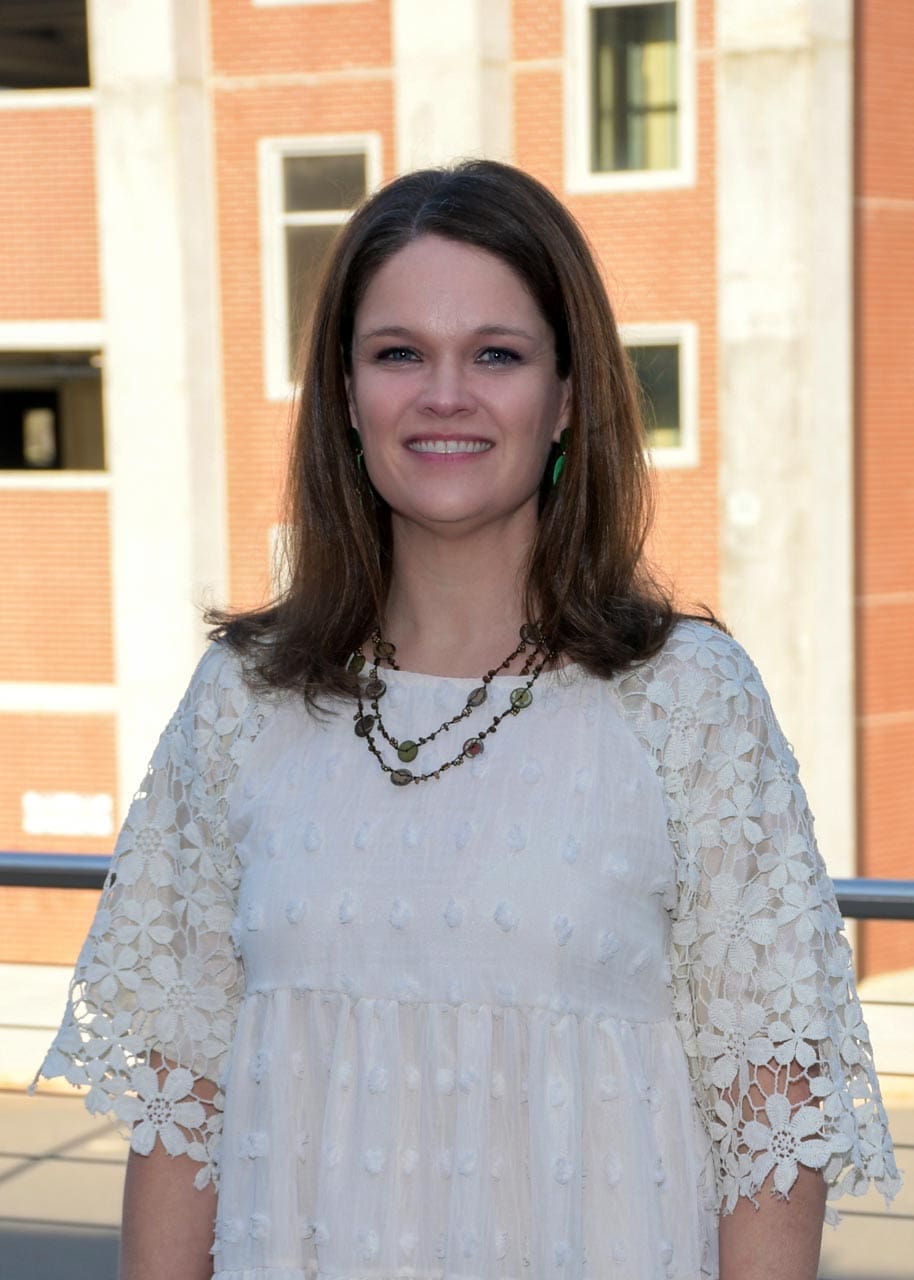 2023 Community Service Merit Award Winner
Alice is the Director of Foundation and Community Support for Williams & Fudge in Rock Hill. While her job is to oversee community outreach and philanthropic giving for the business her family founded, her personal mission of giving and supporting others throughout this community extends so far beyond her day job. As a native of Rock Hill, if you say Alice's name, you'll likely find an individual or a group who has been touched by her lasting impact. Alice is a member of and has chaired numerous area boards, commissions, and giving initiatives, including the Rock Hill Schools Education Foundation, York County Maxabilites, Miracle Park, and the York County Community Foundation/Foundation of the Carolinas. Most recently, she has served as a deacon at Oakland Baptist Church as well as Vice-Chair of Rock Hill's ChristmasVille event. Alice's contributions to our community are certain to have lasting effects on the organizations she supports.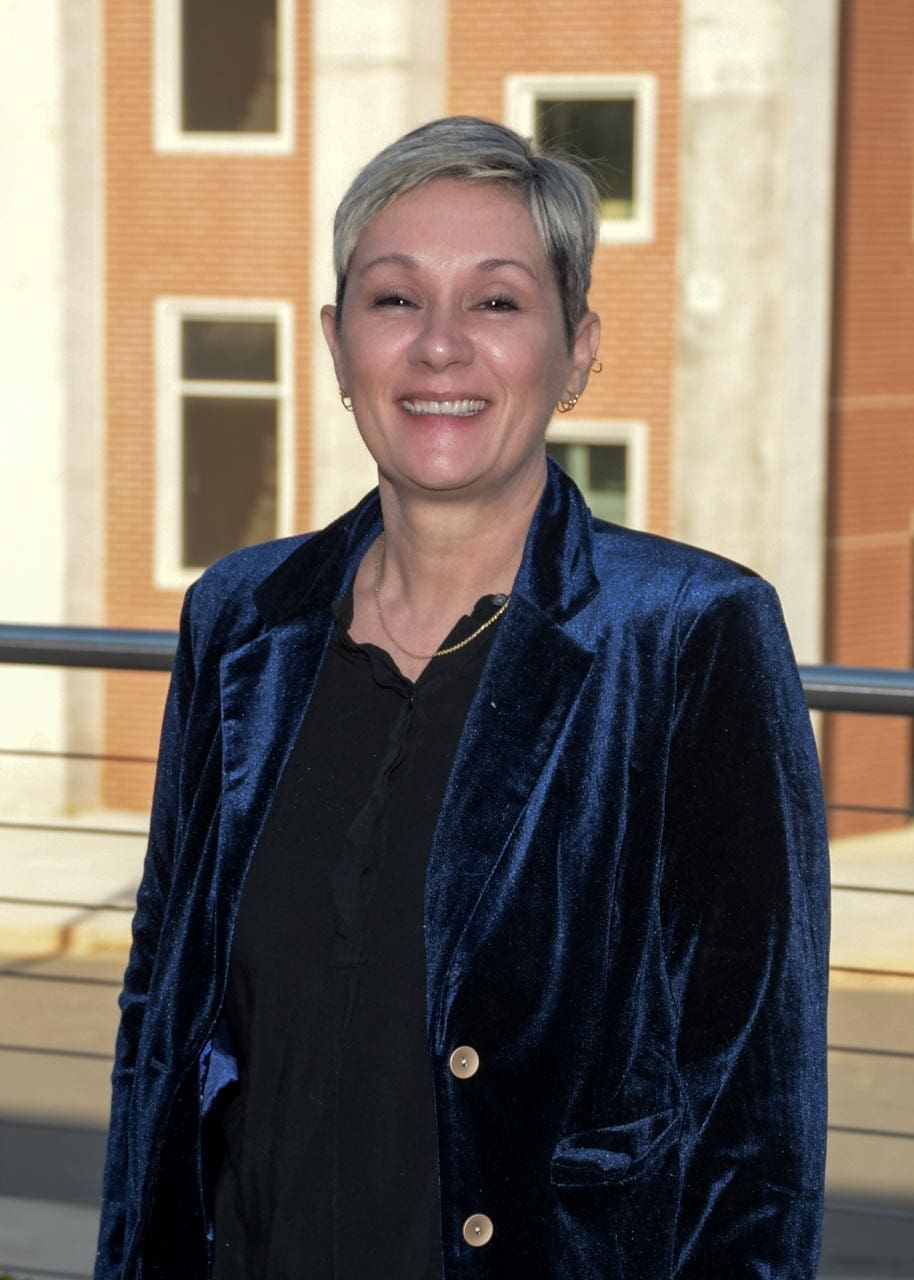 2023 Community Service Merit Award Winner
As York County's Marketing and Outreach Coordinator for the National Alliance on Mental Illness (NAMI) of the Piedmont Tri-County area, Kati is responsible for building and maintaining relationships with community partners, business leaders, and area legislators on all things related to mental health. Advocating for mental health care, wellness, and suicide prevention is personal for Kati. Experiencing the loss of family to suicide, Kati left her previous career to become a passionate and empathetic champion for mental health within and beyond our community. Possibly York County's strongest advocate for mental health resources and mental health parity, Kati is involved in supporting numerous organizations, non-profits, schools, and initiatives in educating the community on the most stigmatized medical condition – mental illness.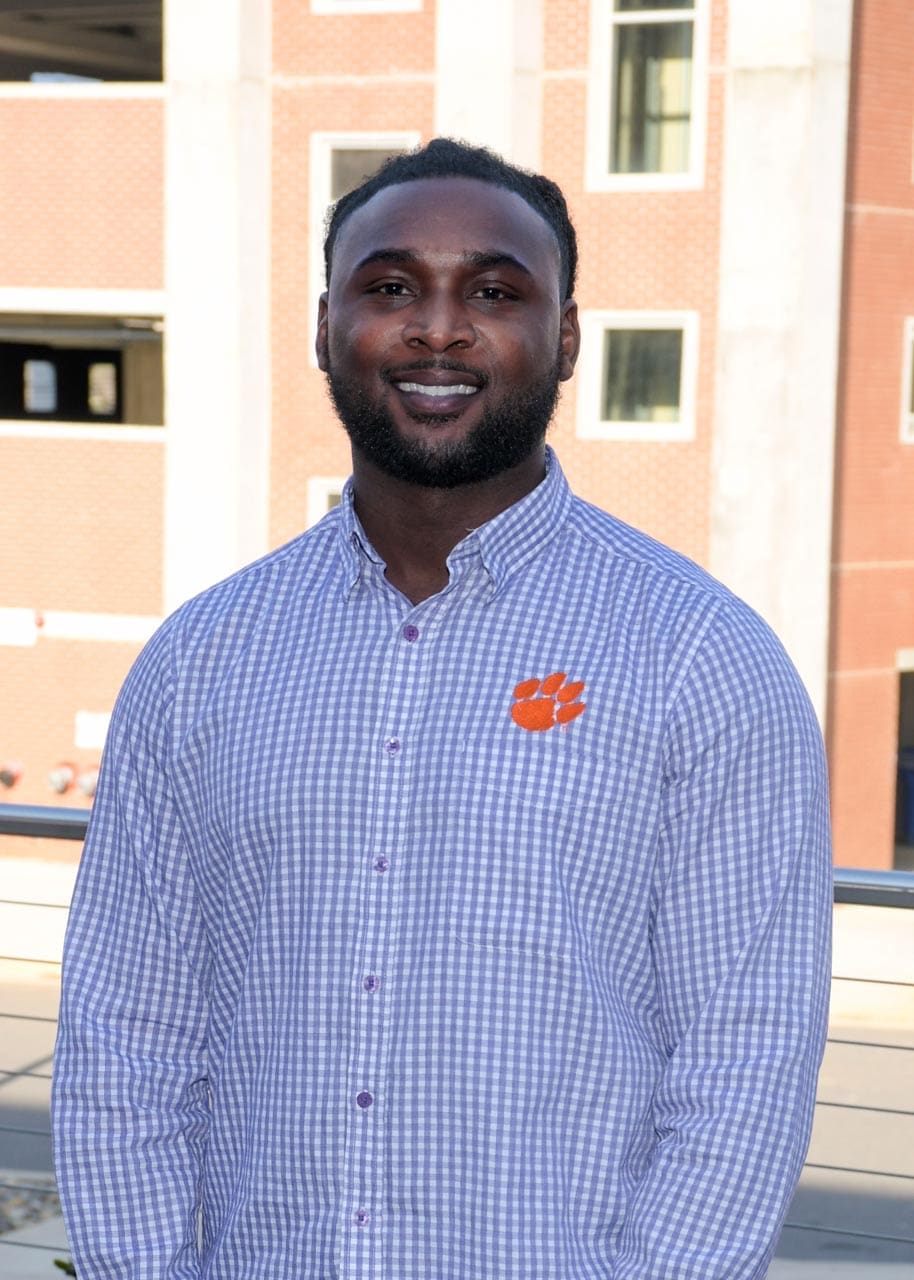 2023 Community Service Merit Award Winner
Jonathan is a native of Rock Hill, a city sometimes coined as "Football City, USA." As a top recruit at Rock Hill High School, Jonathan went on to play college football at Clemson University and was ultimately drafted into the NFL as a safety for the Buffalo Bills. During his time in the NFL, as well as coming home to Rock Hill, Jonathan has been an avid supporter of the Food for the Hungry Organization – a non-profit dedicated to supporting those in need and ending poverty worldwide. Most recently, Jonathan has spearheaded an effort to redevelop a blighted area on the south side of Rock Hill and bring in new economic development, local resources, and community impact to the area.
2023 Community Service Merit Award Winner
Debra is the co-owner of Dr. Peeples Family Dentistry in Rock Hill. For the last 10 years, she has volunteered countless hours and worked tirelessly to support the non-profit York County Partners in Free Dentistry. Coordinating with multiple community partners, Debra helps secure volunteer dental services for patients who are unable to afford care, including extractions, fillings, crowns, cleanings, and dentures at no charge. Within the Rock Hill area, there are over 39,000 individuals who are in need of and eligible for this type of care, and Debra has been pivotal to the overall mission, effort, and success of this organization in getting the necessary care to those in need.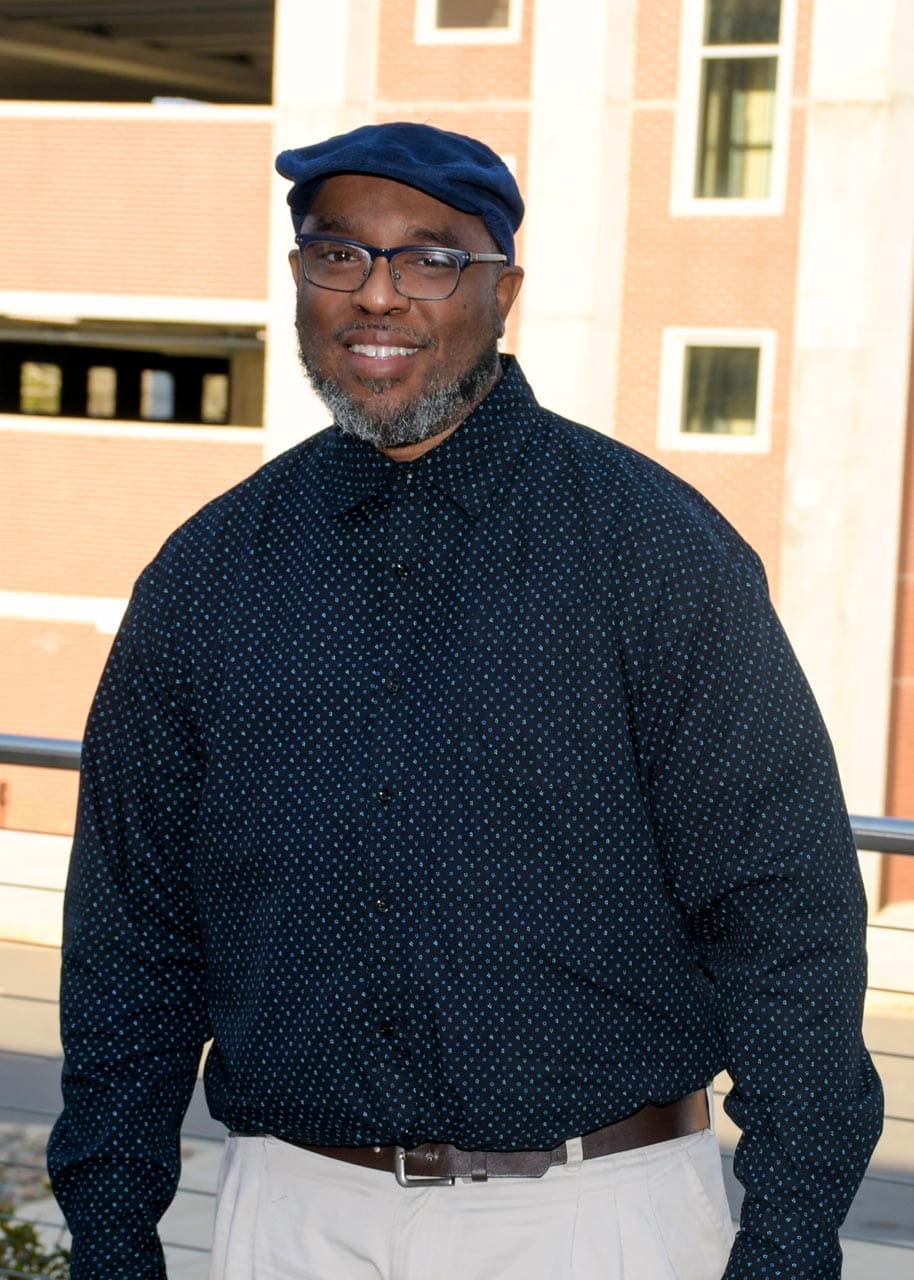 2023 Community Service Merit Award Winner
James strives to be uplifting, advocating, and encouraging of others whenever and wherever possible as he spends his days as a key resource for Maxabilities, York County's Board of Disabilities and Special Needs. James serves his community tirelessly and in a variety of leadership roles with a true passion for impacting and improving the lives of others. You can find him giving back to the community, supporting youth sports, and volunteering throughout Rock Hill, including avid support for HOPE: Helping Others Progress Through Education, founded by a 2022 Come-See-Me Community Service Merit Award winner. James was honored to be recently recognized with the City of Rock Hill Dream Keeper Award, sponsored by the City Community Relations Council and presented to those that demonstrate an impact by fighting for their community and the well-being of all citizens while promoting racial equality, social responsibility, political empowerment, diversity, and harmony.
Community Service Merit Awards
2003
Jeannine Burger Heath
Marianne O'Neill
Bob Parker
Kathy Pender
Sandy Washburn
2004
Louise Hassenplug
Pat Kennedy
Barre Mitchell
Perry Sutton
Jim & Judy Udick
2005
Ann Beck
Betty Murff
Bill Nixon
Buddy Reid
Kyle Torreyson
2006
Carolyn Burris
Margaret Childs
Harold "Bo" Coleman
Sarah Morgan
Sharada Pitts
2007
Luke Andersen
Michelle Covington
Ta' Mara Cureton
Robert Hope
Thi Le
Gary Williams
2008
Betty Powell
Maggie Szeman
Bill Teasdale
Totty Wilkerson
Kathy Patrick Wilson
2009
Beverly Carroll
Dr. Hartwell Hildebrand
Allan Miller
Bill & Pat Wolfe
2010
Eli S. Furo
Neily Pappas
Leane Skroban
2011
Maralene Clark
Fred Faircloth
Tabernacle of Praise International Church
Diane "Tweedie" White
2012
Edmund J. FitzGerald
Bobby S. Plair, Jr.
Walt Polovchena
Dr. Winslow & Glenda Schock
Ann Scott Terry
2013
Dale Dove
Manning Kimmel
Mary Beth Knapp
Jane Rhodes Peeples
2014
Brother David Boone
Jennifer Lane Christopher
Lee Gardner
Carol Harvey
Amy Peeler
Joyce Simpson
Peggy Williams
2015
Bill Caldwell
Richard "Dick" Houk
Sig Huitt
Dawn Johnson
Todd Lumpkin
2016
Lawrence Brown
Doug Cole
Harry Dalton
Cindy Downing
Sylvia Echols
Claire Robinson
2017
Shelia Caldwell
Gale DiGiorgio
John Gettys, Jr.
James "Jim" Hardin III
Lora Holladay
2018
Shawanda Erby
Caroline Krueger
Alison Mallard
Helena Miller
Allyson Reid
Ricky Teal
2019
Dr. Martha Edwards
Pastor C.T. Kirk
Ashley Owens
Amanda Riggan
Leon Yard
Jennifer Graham
2020
Daniel Barnhardt
Leah Clevenger
Carlo Dawson
Charles Price
Kristen Davis Rhyne
2021
Harvey Hawkins
Brittany Kelly
Chip Latham
2022
Stacey L. Anderson
Courtney Denton
Chip DiStasio
Dr. Dave Keely
Bill Perry
Tashica Thompson
Community Service Merit Awards
Do you know anyone at least 13 years of age who has served as a volunteer with a nonprofit or religious organization within York County? If you would like to nominate them for the next festival, click the button below and begin the nomination process.