Cornhole Throwdown (Pre-Registration Encouraged)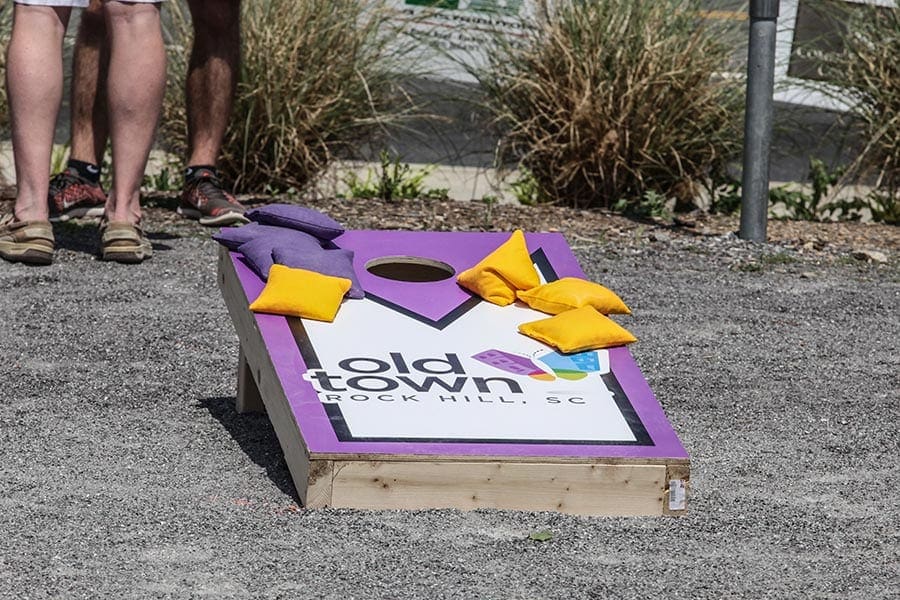 The 8th Annual Come-See-Me Cornhole Throwdown is always a day of fun competition.
Teams of two (2) will compete for cash prizes for the top 3 spots!!! Bags fly at 12 pm . All teams must be checked in by 11:45 am.
Register Online for $40.00 entry fee per team. Day of registration is $50.00 per team and is limited.
Entry fees are non-refundable, and entries are non-transferable. Male, female, and co-ed teams allowed. Round Robin Tournament Format with seeding determined at random. The top two teams of each flight will advance to a single elimination tournament. There will be 2 divisions, Championship and Recreational.
For more information email questions to [email protected]
Related Events