Coloring Contest Awards Ceremony
Celebrate the winners of the Come-See-Me Coloring Contest!
Need to know
Coloring Contest winners are invited to attend
In case of rain, the event will move indoors
Winners and entries will be posted online after the ceremony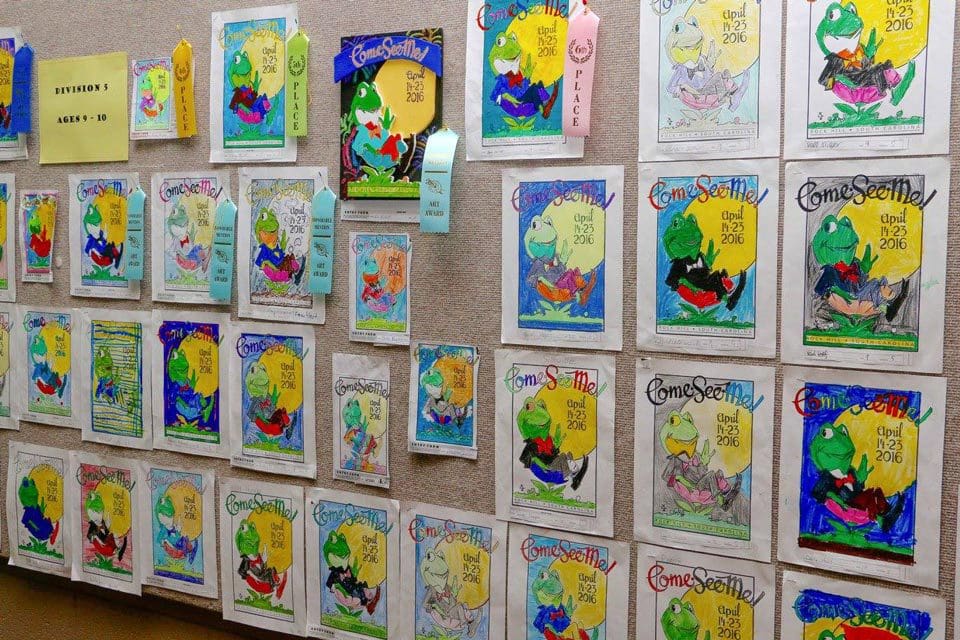 Date:
April 17, 2023
Time:
5:30 pm - 6:30 pm
Venue:
Glencairn Garden
Location:
725 Crest St., Rock Hill, SC 29730
View the winners of the 2022 Coloring Contest.
View all of the entries for the 2022 Coloring Contest.
Hop on over to these events
More Events happening soon