Come-See-Me Community Service Merit Awards
The Come-See-Me Community Service Merit Awards are presented to dedicated volunteers who improve our community through their selfless service and commitment to others. Nominations are submitted by community members each fall and the awardees are determined by a panel of judges. Honorees are officially announced at the annual Come-See-Me Logo Unveiling Breakfast.
Here are the winners of the 2017 Come-See-Me Community Service Merit Awards: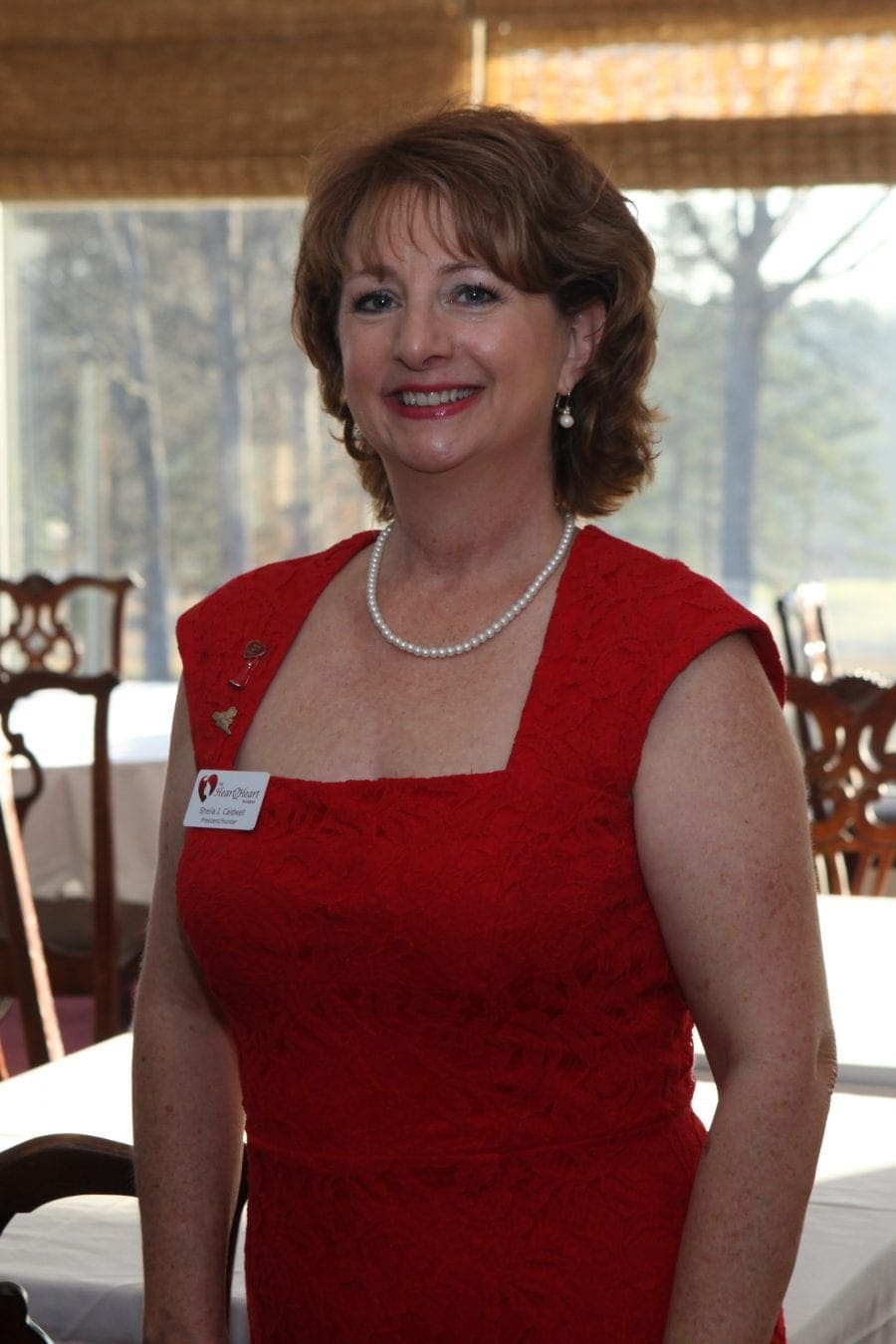 SHEILA CALDWELL
An energetic advocate for heart health, Sheila created The Heart2Heart Foundation to educate women and their loved ones about self-care and heart disease. She works tirelessly to spread the message throughout the region.
For more than a dozen years, Sheila managed the website and Festival communications for Come-See-Me. Using her skill and talent to share the Festival beyond local borders, Sheila developed tools and techniques to expand the reach and invite guests from throughout the region.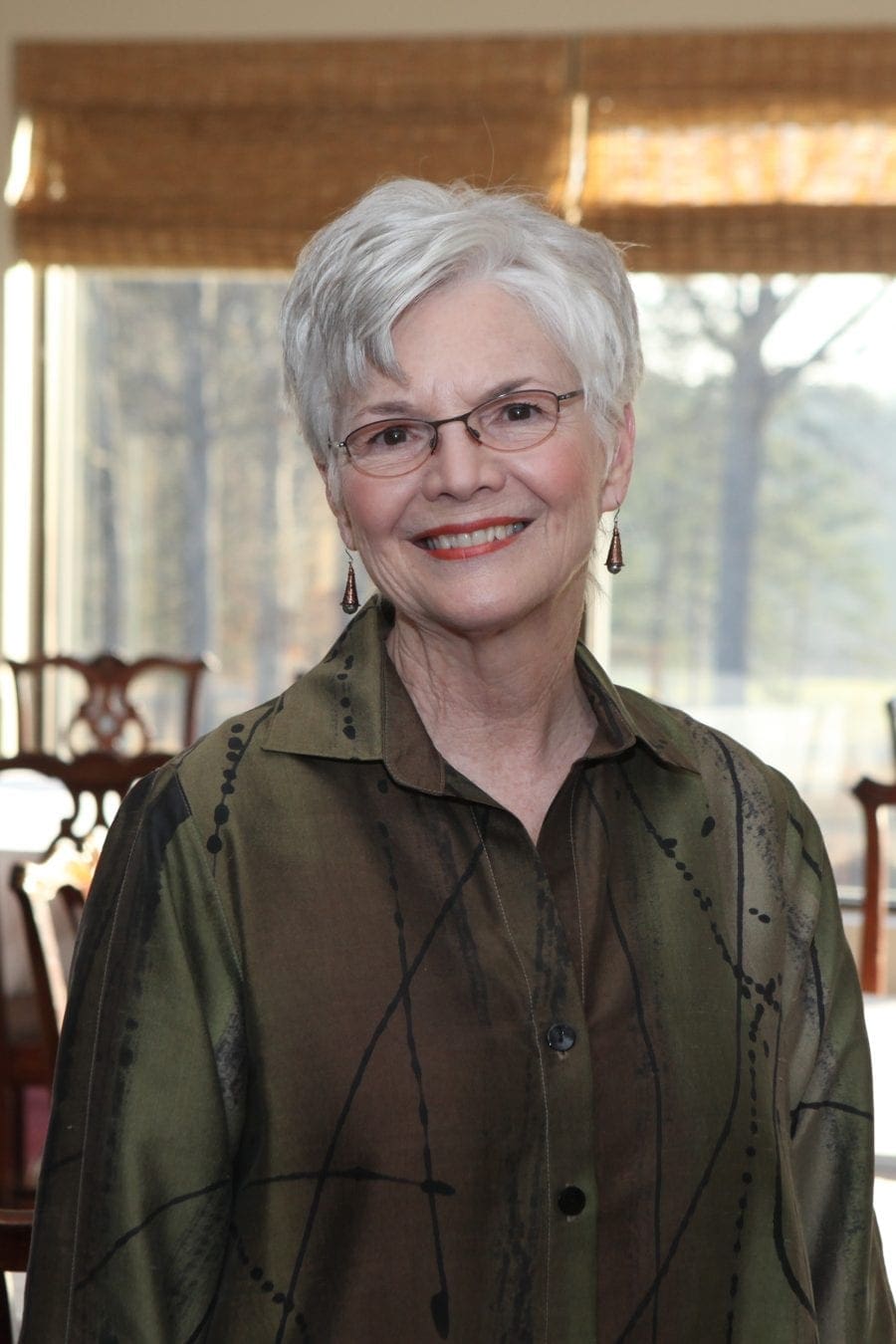 GALE DIGIORGIO
Both as Winthrop University's first lady and a promoter for Rock Hill, Gale has given tirelessly (and often anonymously) of her time. Primarily focusing on helping children in our community, Gale has spent her career as a lifelong advocate for students. During her 24 years as first lady, she participated in numerous university activities and Rock Hill community organizations, including the United Way of York County, SC, Upper Palmetto YMCA, Communities in Schools, Safe Passage, Arts Council of York County, and York County Alliance for Children. Additionally, she currently provides critical leadership as the Chair of the Board Governance Committee for Boys & Girls Clubs of York County, serving more than 1,000 York County youth.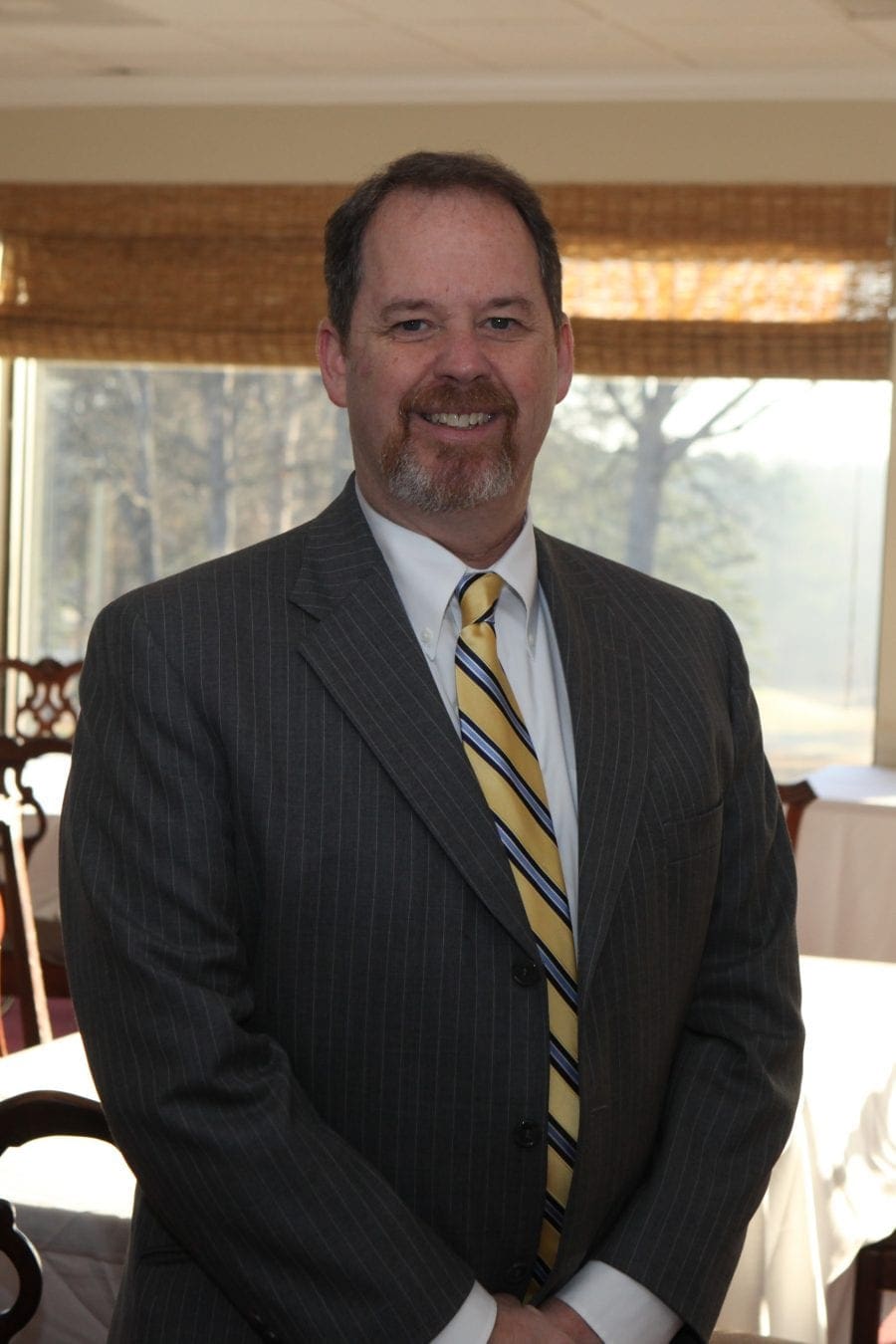 JOHN GETTYS
A public servant for most of his adult life, John nurtures projects that support growth in Rock Hill, guide local businesses to prosper, and encourage children to flourish into young adults invested in themselves and the community in which they live. Recently on the board of the Early Learning Partnership of York County, John currently serves on The Jeffrey Lee Williams Foundation board. As Chair of the Rock Hill Sports Commission, he advocated for Rock Hill to host the 2017 BMX World Championship which begins this July. As a former Rock Hill City Council member, John displays genuine appreciation and love for people. He manifests this through his work with Pennies for Progress, as an Elder at First ARP Church, and with the South Pointe High School Booster Club.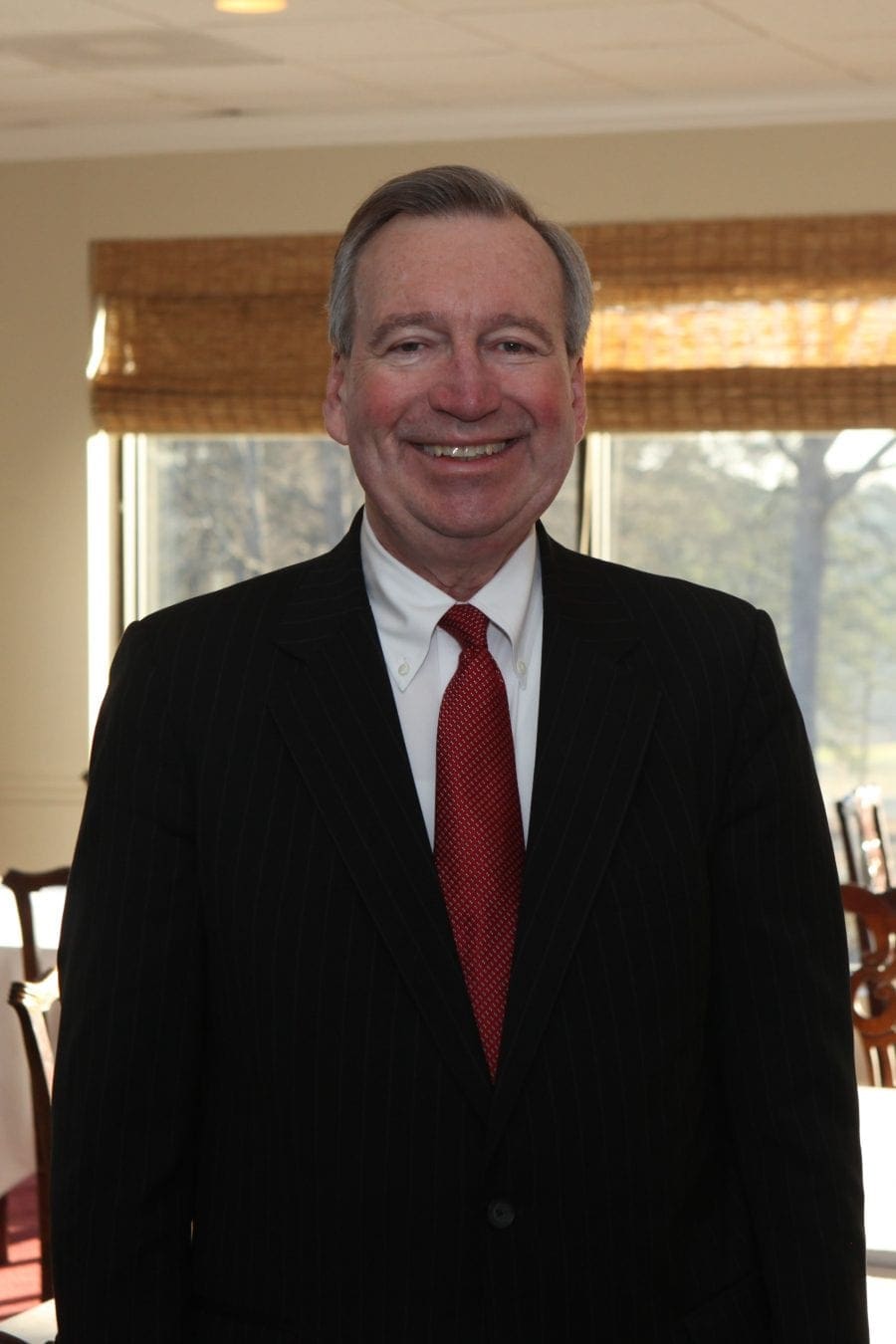 JIM HARDIN
Dedicated to the citizens of Rock Hill, for more than 40 years, Jim has given generously of his skills and energy to help establish and sustain important institutions including the York County Community Foundation, Rock Hill Economic Development, York Technical College, The York County Culture and Heritage Foundation, St. John's United Methodist Church, and Kiwanis. A Rock Hill native, Jim's continued his family's strong history of support for his hometown.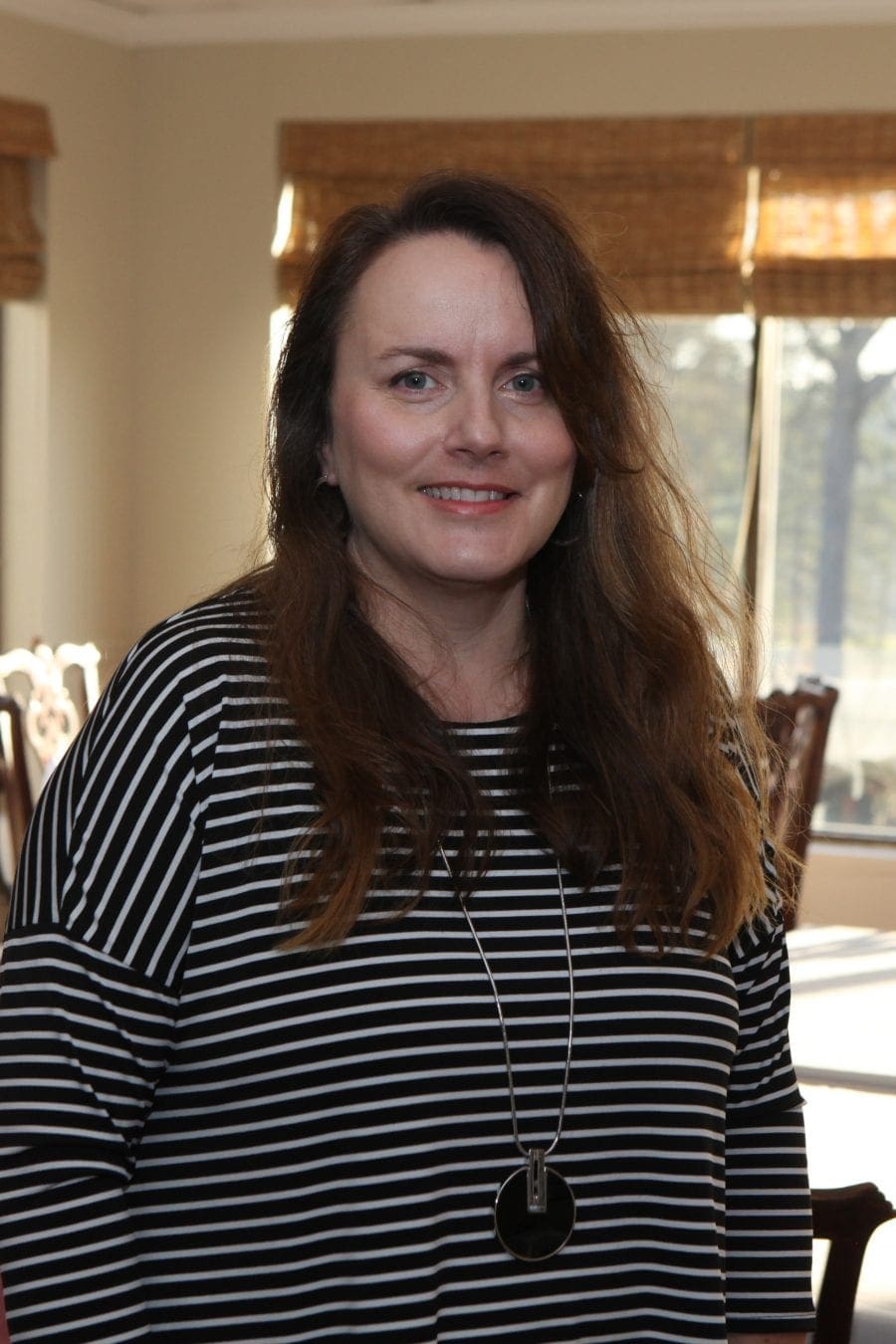 LORA HOLLADAY
With a tremendous heart for giving. Lora works tirelessly to better the environments and lives of those unable to do so themselves. Ever the advocate, Lora is a determined, resourceful collaborator who has a keen ability to find solutions and meet 'real-time' needs created by hunger and homelessness in our community. She was a key leader in opening the winter warming centers in 2007 for homeless men and women and helped develop Rock Hill's Ten Year Plan to End Homelessness. Additionally she was instrumental in opening The Haven Men's Shelter.
Currently serving as Chair of the Salvation Army Board, she also acts as Secretary for the Westminster Catawba Christian School Board of Trustees. Other organizations benefiting from her energy and passion include Keystone, the Boys & Girls Clubs of York County, to whom she was named an inaugural Community Ambassador, Good Folks of York County, the Catawba Area Coalition for the Homeless (CACH) and Junior Welfare League.