It's Come-See-Me time again! We "Danced Into Spring" in 2023 and will be back in 2024 with another lineup of great events for you to enjoy with family and friends. Kick off the Festival with the Come-See-Me Parade, enjoy live music and food throughout the week and wrap things up with the Tailgate Party and Fireworks Extravaganza! Visit the Festival Events page and start making plans for this beloved Rock Hill tradition. We can't wait to celebrate spring with you!
Rock Hill's Premier Festival
Since 1962, the Come-See-Me Festival has heralded the beginning of spring for the greater Rock Hill area. What started out as a weekend event has grown to a 10-day festival full of merriment and memories for all ages. Plan your visit to Come-See-Me this year and you'll see why we're recognized as one of the top festivals in the Southeast.
More than just a festival
The Come-See-Me Festival showcases the very best of Rock Hill through its people and places. Our volunteer leadership and generous sponsors dedicate their time and resources to create events that are cornerstones of our community.
Join us for this year's Come-See-Me Festival and you'll understand why Rock Hill's annual salute to spring holds such a special place in our hearts!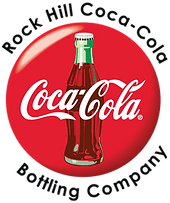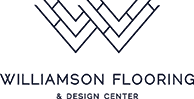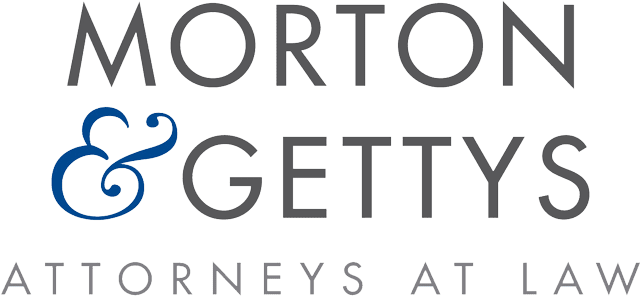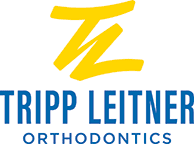 Official App of Come-See-Me

App Sponsored by New Indy
Check the schedule. Find an event. Plan your visit. Get directions. Grab some grub. Say "Hi" to us on social. But first, download the official Come-See-Me mobile app today for Apple or Android.